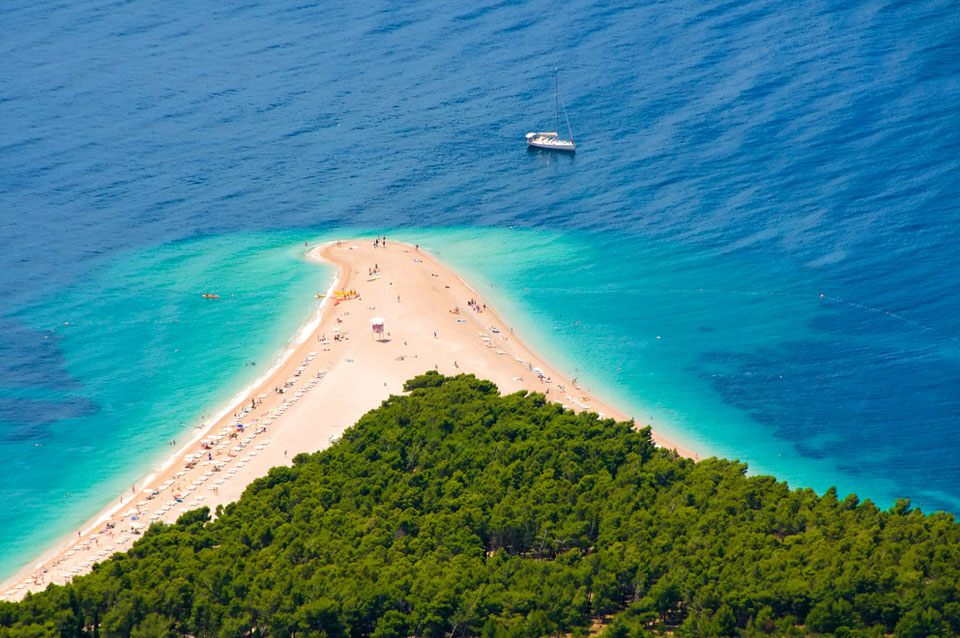 BOL - ZLATNI RAT
On the south side of the island lies the town of Bol, the oldest place on the coast of Brač. Sources of drinking water and long sandy ...
See more ...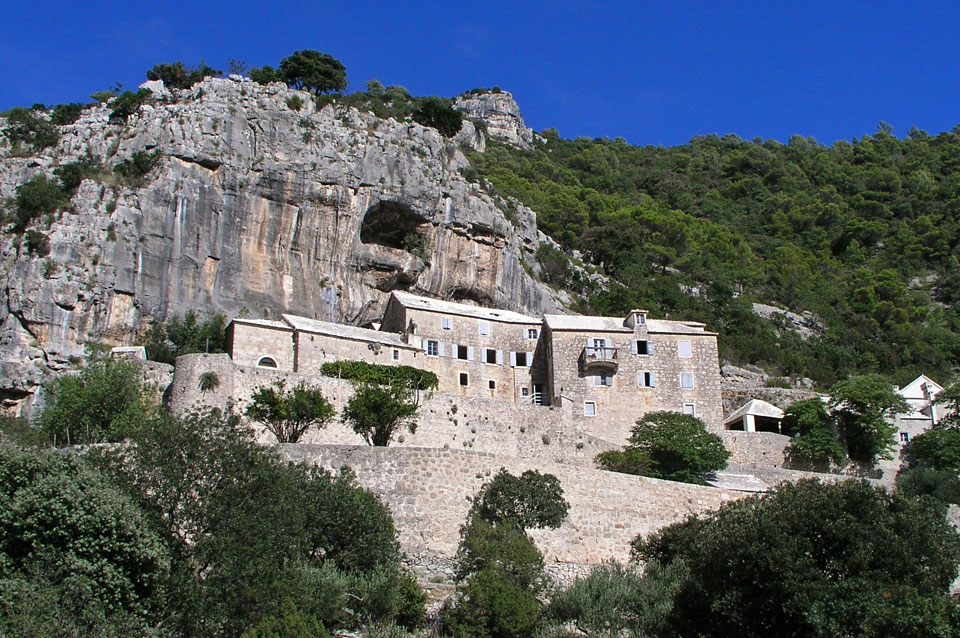 BLACA HERMITAGE
The area where the Polish priests arrived from the land fleeing the Turks in the 16th century, and which soon became the oasis ...
See more ...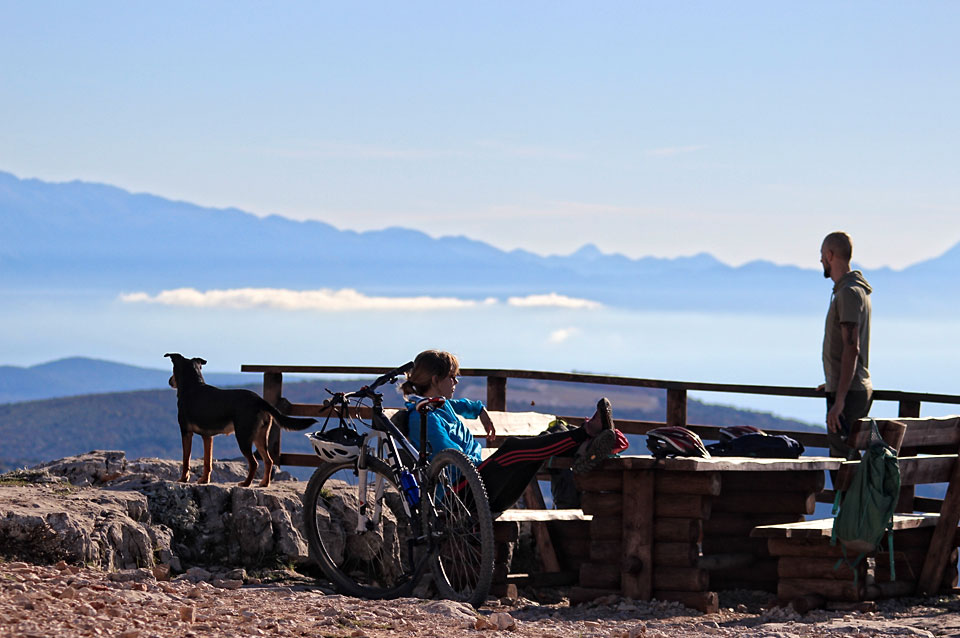 VIDOVA GORA
The highest peak of all Adriatic islands - Vidova gora boasts with the height of 778 meters. Its name was obtained from the Slavic ...
See more ...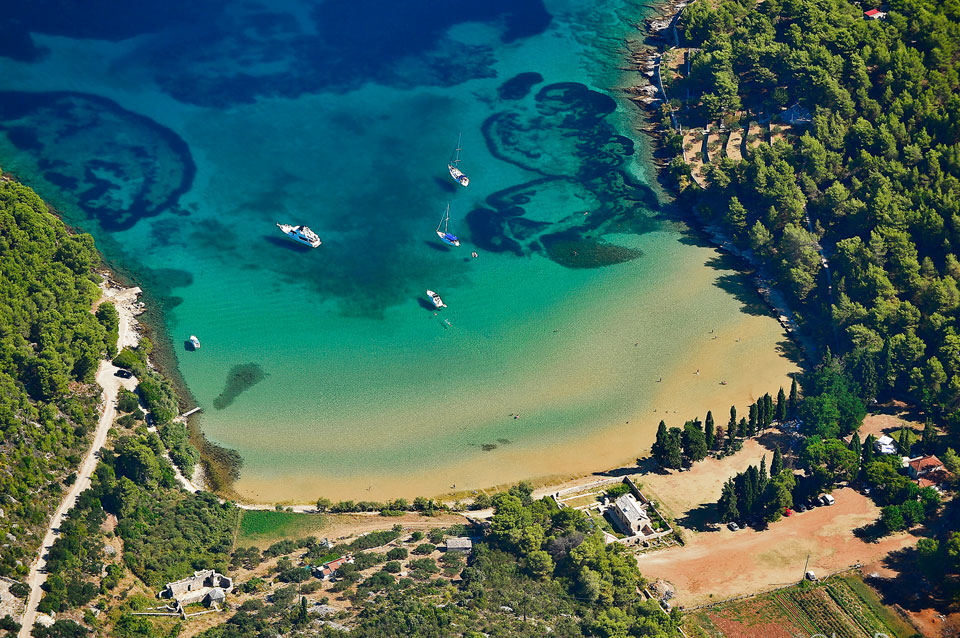 LOVREČINA BAY
On the north side of the island, there is a deep cove of Lovrečina known for its large sandy beach and valuable archaeological sites. ...
See more ...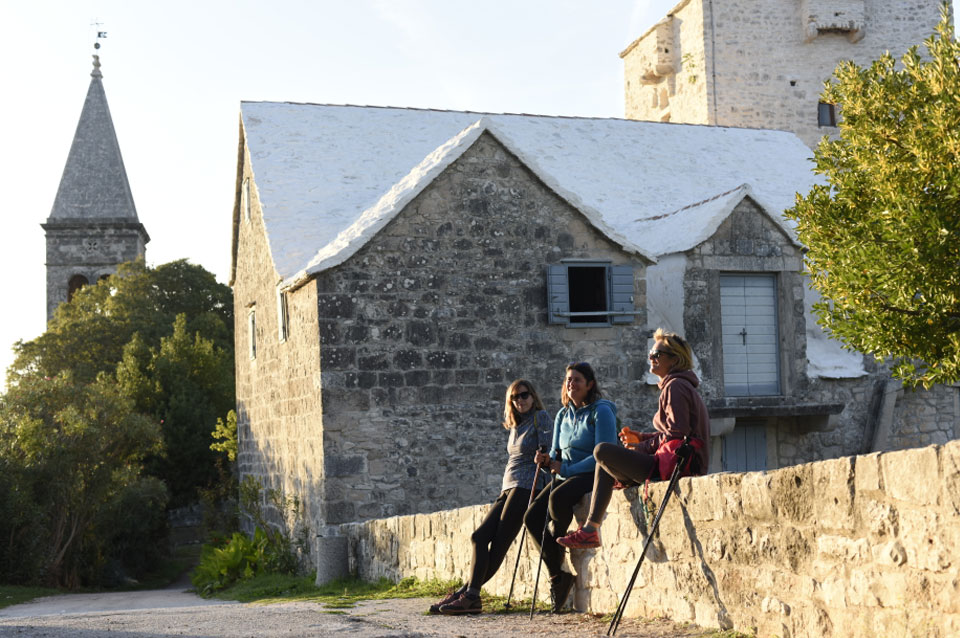 ŠKRIP
The oldest place on Brač is located in the interior of the island and is three thousand years old. Its name comes from the Latin word Scorpus ...
See more ...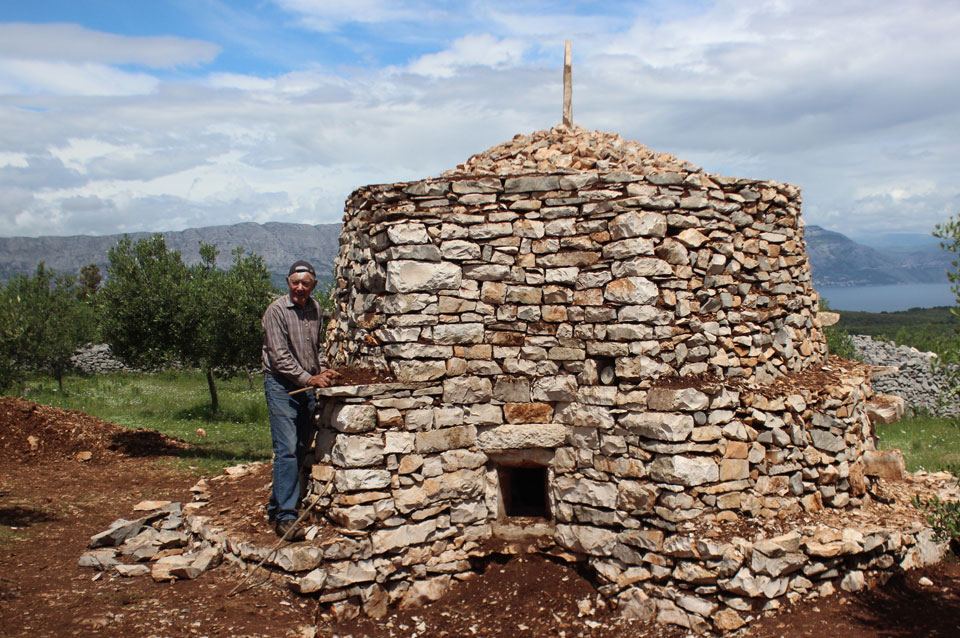 VAPNENICA
Vapnenica is a true cultural heritage, reconstructed by local stone work master and volunteers. This location is the perfect spot for ...
See more ...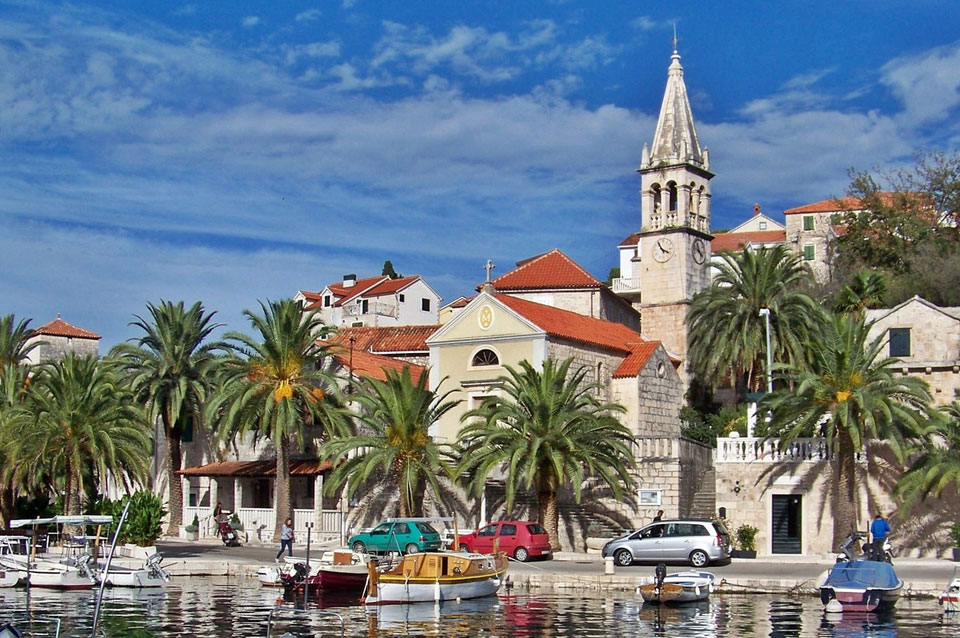 SPLITSKA
Located on the north side of the island, Splitska was historically known as the port from which Brač stone was exported and used ...
See more ...
PUČIŠĆA
Pučišća, the second largest settlement on the island, is known for its experts in stone, white roofs, rich history and good food. ...
See more ...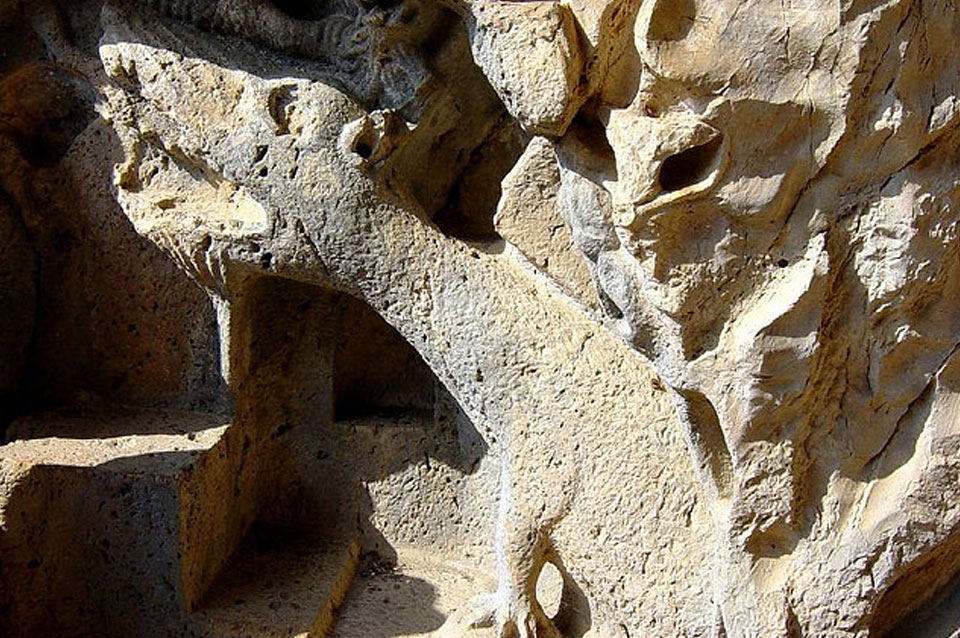 DRAGON'S CAVE
Dragon's Cave is one of the most attractive monuments depicting the desert life of the Glagolitic priests from the 15th century. It is ...
See more ...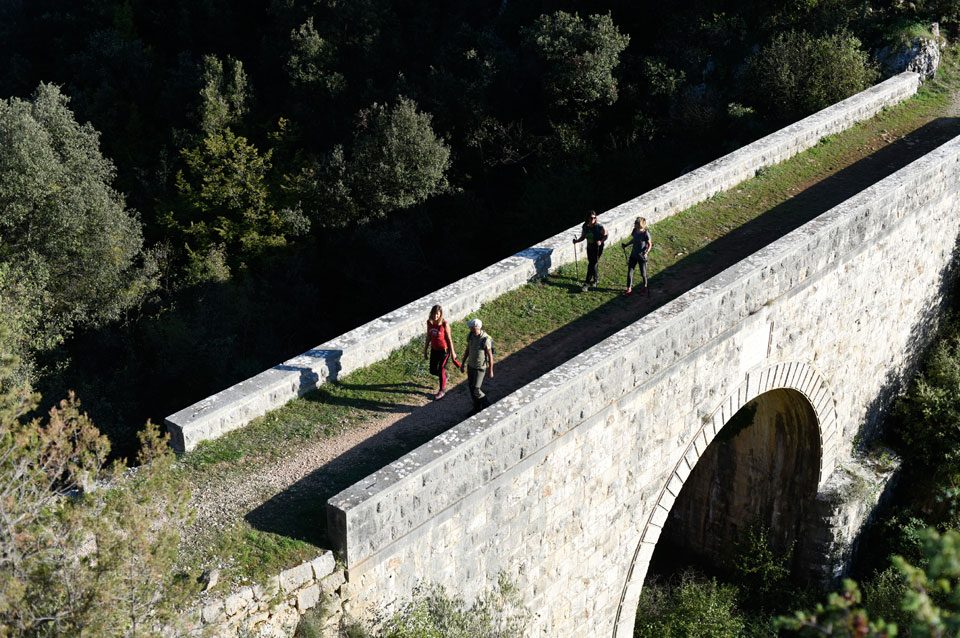 THE BRIDGE OF FRANCIS JOSEPH
On today's waterless island one can also find the magnificent stone bridge - it was constructed during the Austrian administration on Brač ...
See more ...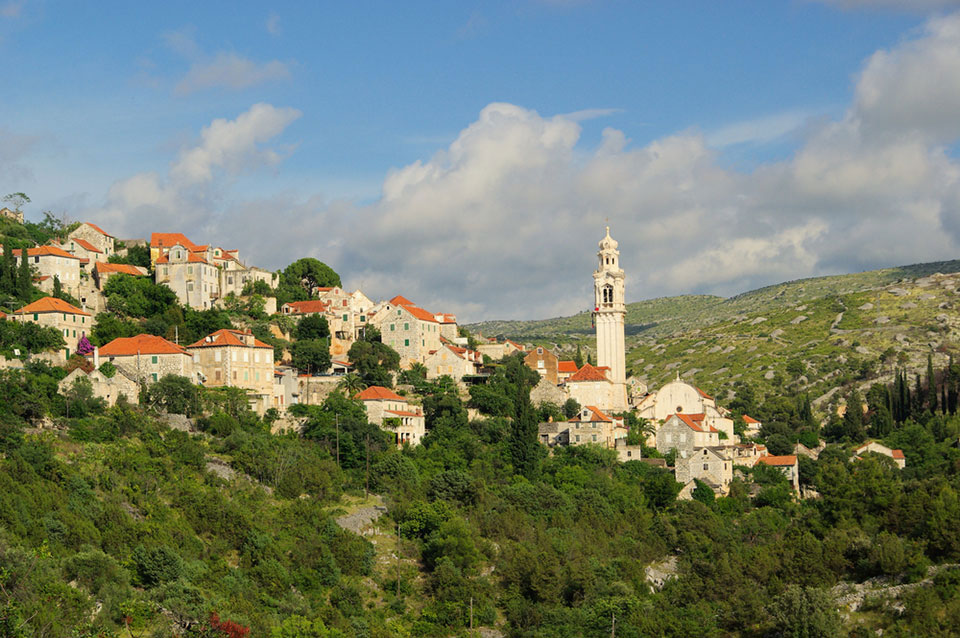 LOŽIŠĆA
Somewhat newer settlement on island Brač, but just as magical as the rest of this island. Full of narrow winding stone streets ...
See more ...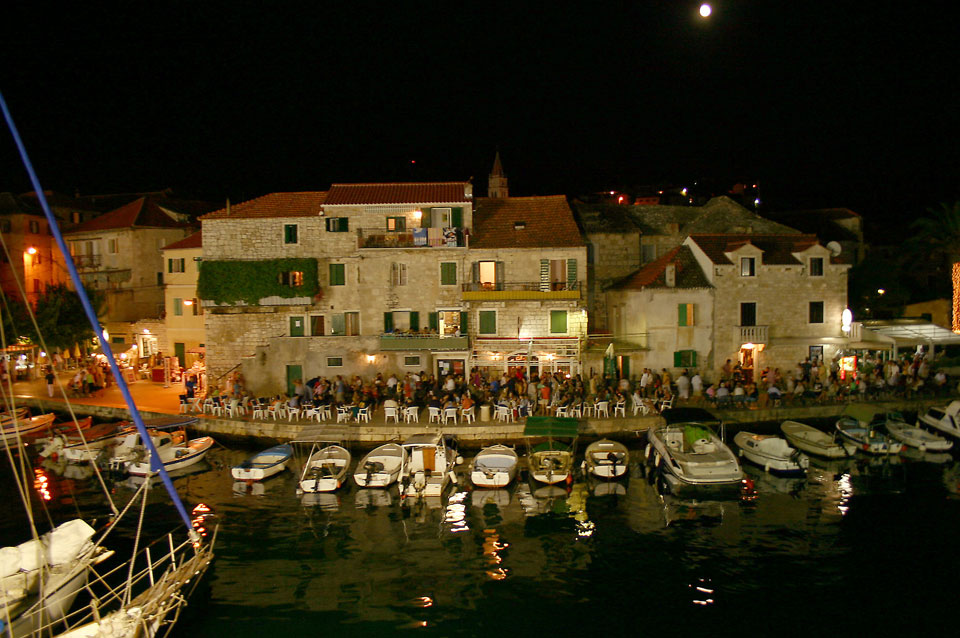 POSTIRA
(lat. pastura – pastureland), located on the north side of the island of Brač, this is the place abundant in the seductive, gentle coves and ...
See more ...