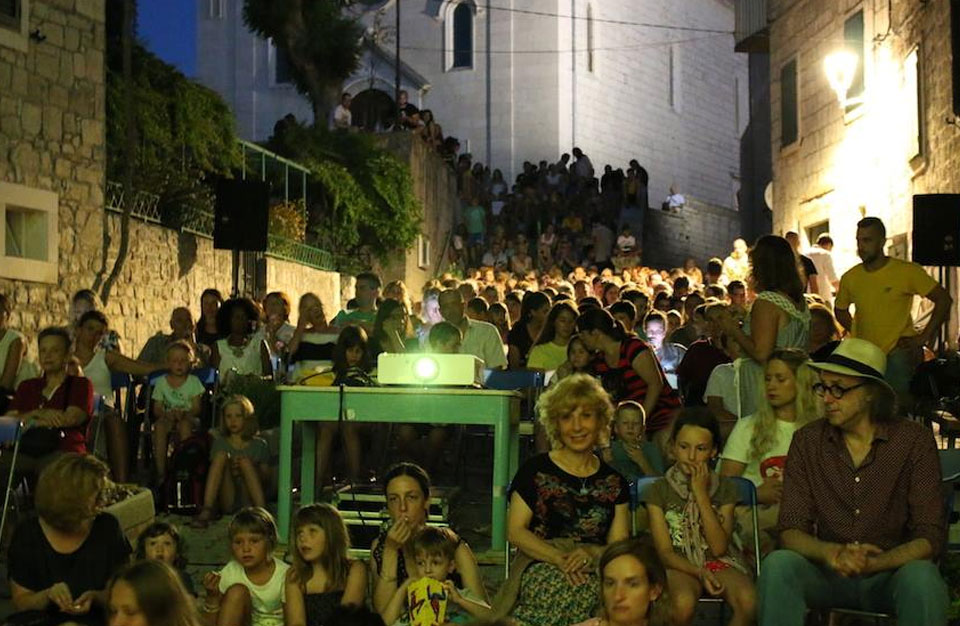 POSTIRA Sea Side Film Festival
POSTIRA Sea Side Film Festival is an international short film festival organized by a small group of enthusiasts gathered in two associations on the island of Brac. It is held at the end of July every year at the main square in Postira. The goal is to improve this small towns cultural life and to create interesting content, especially for young people.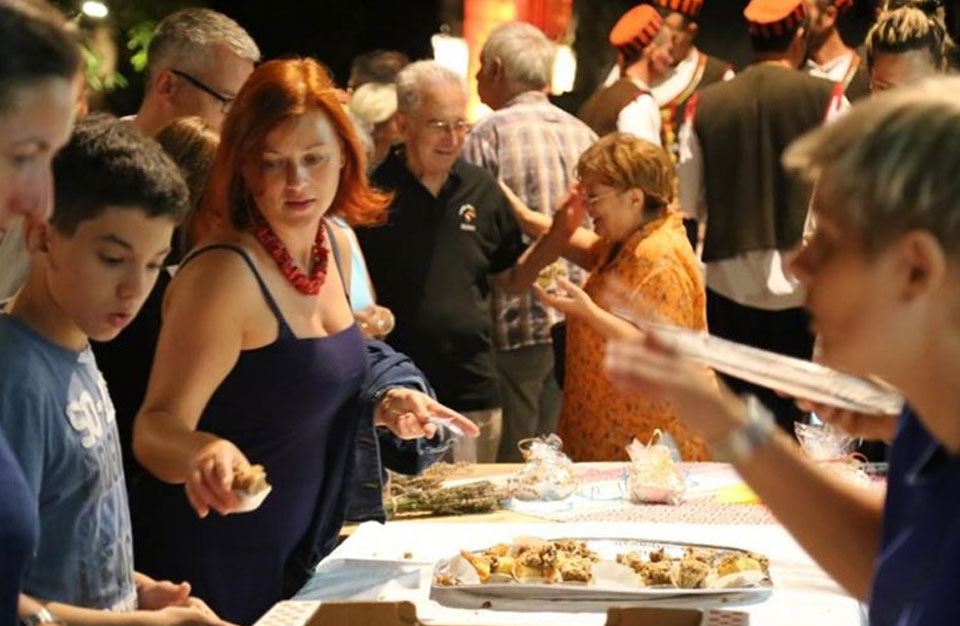 The Night of Hrapoćuše
THE NIGHT OF HRAPOĆUŠE is held every year in August in a small picturesque village of Dol on the island of Brac. In this way, the tradition of preparing this original Brac sweet specialty is preserved, unique in its rustic appearance and given the name by the stone to which it irresistibly reminds.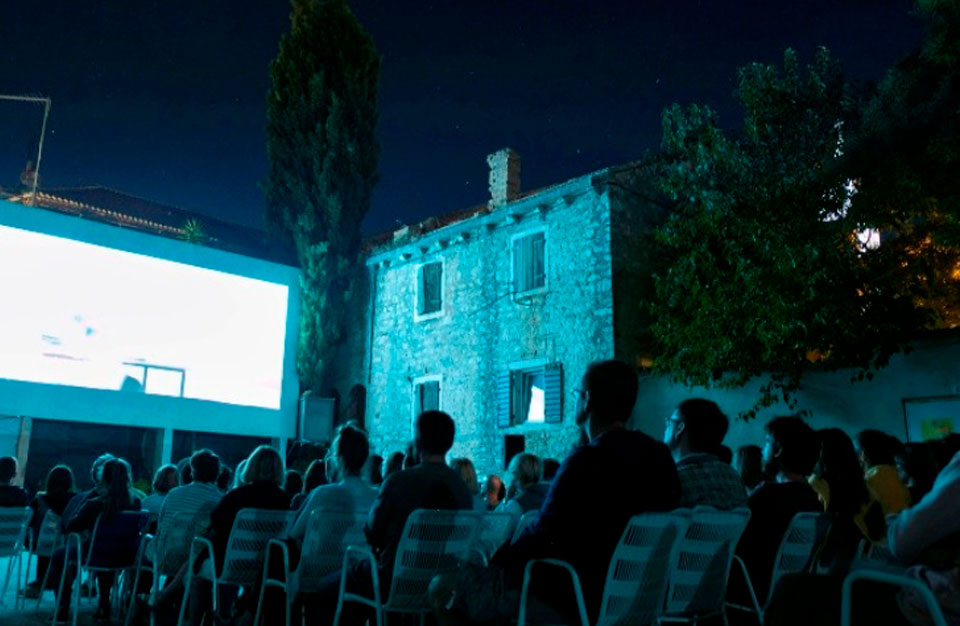 Supetar Brac Film Festival
SUPETAR BRAC FILM FESTIVAL, in August Brac becomes avenue for another international film festival, whose director was proclaimed the best young project manager in 2017. This festival functions as an extension of the Supetar Summer program and it brings important projections, lecturers, exhibitions and programs for children to Supetar.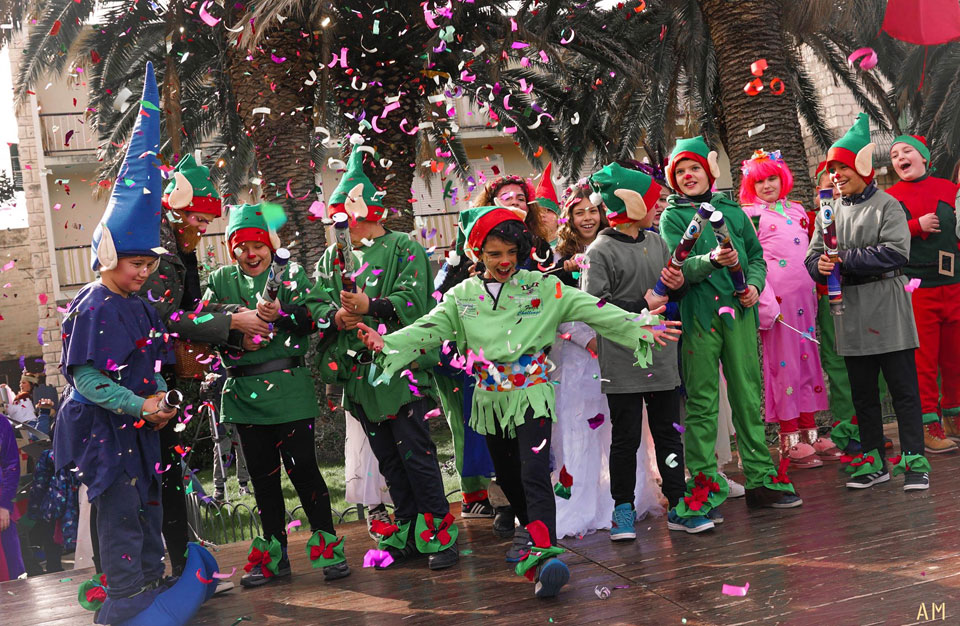 Supetars summer
SUPETARS SUMMER, is the biggest cultural event of the island of Brac. It starts in June and lasts until September while bringing numerous exhibitions, concerts, lectures, folklore, gala night, performances and more to the island.
Voi'sa, music festival
VOI'SA, a music festival that attracts many visitors and fans of new directions in electronic music in August. Perfect event to dance until dawn break and meeting new friends
These are just some of the many events that are being held on the island of Brac. If you want to see all events in detail we suggest you visit there web sites: